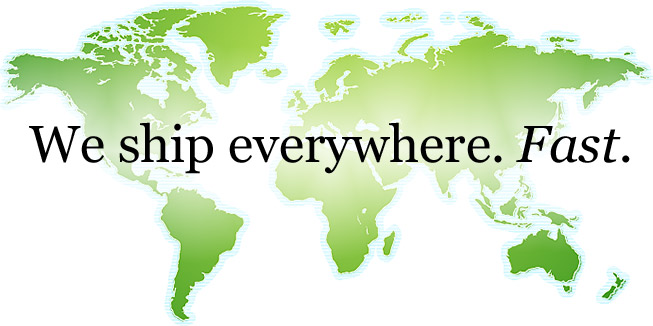 We want to get your orders to you as quickly and inexpensively as possible, and we've got several shipping options for you.

 
Time
Cost
Tracking info
First Class Mail
2-4 Weeks
free
None
First Class Mail(with shipping insurances)
2-4 Weeks
1.99
Limited
Expedited Services
5-14 Days
$9.9 and up
Limited
DHL or UPS

3-7

Days

$28and up
Full

Do you ship to my country?
Yup! Most likely. We've shipped our products to thousands of people in nearly every country on Earth. 
How long will it take?
Anything in stock will ship within 24 hours. (As long as the next day is a weekday.)
Currently, hand made swarovski cases making time is about 4-7 business days. We ship out your order within 24 hours upon the production of your case is completed. Due to the high volume of custom orders, we are unable to rush your order. We apologize for any inconvenience.
How long it takes from there depends on what kind of shipping you choose, what country you're shipping to, and how long customs in your country takes. Our fastest shipping option can arrive in just a few days, and our most economical can take a few weeks.
What about customs?
We're best buds with the fuzz and total pros at filling out customs forms. As a result, we find that 99% of orders arrive in your hands quite quickly! However, in rare cases your country's customs office may hold up a delivery for random inspection. Some countries may charge you an import duty on your purchases.
How can I track my order?
We'll send you an email with tracking info as soon as your orders embark on their journey.
UPS has the best tracking capabilities, First Class Mail(with shipping insurances)tracking is limited, and  First Class Mail offers no tracking. If frequent tracking updates are important to you, you should select a shipping option by UPS or DHL.


Got more questions? Drop us a line.