Featured articles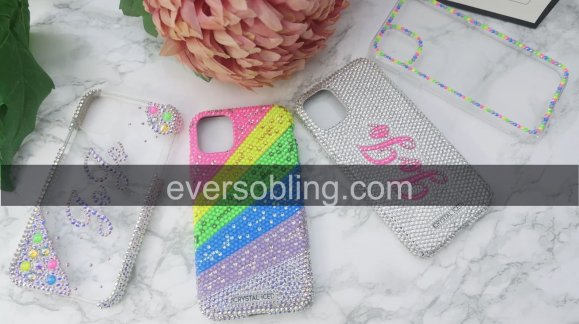 If you're looking to take your style up a notch, consider adding a bling iPhone case to your arsenal. Whether you're dressing for a formal event or just kicking back with friends, there's a case out there that will complement your look.Read More

Swarovski crystal iPhone cases are a great way to add a little luxury to your iPhone. They come...

You have an iPhone 14, and it's your most prized possession. It goes everywhere with you, and...

The history of bling Nike shoes. It's a trend that started in the early 2000s and has only grown...
Recent articles
You have an iPhone 14, and it's your most prized possession. It goes everywhere with you, and you're constantly showing it off to your friends. But there's one problem: it's just not blingy enough....Read More
Latest Comments
No comments
Blog search