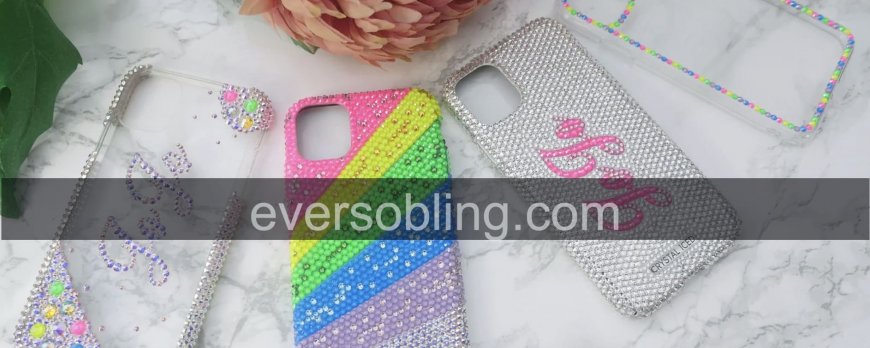 How to style your outfit with a bling iPhone case
If you're looking to take your style up a notch, consider adding a bling iPhone case to your arsenal. Whether you're dressing for a formal event or just kicking back with friends, there's a case out there that will complement your look.

When choosing a case, think about your outfit and what kind of look you're going for. For example, if you're dressing for a formal event, a jeweled case will look great. However, if you're dressing for a more casual outing, a simple, studded case will work just as well.

Once you've selected your case, it's time to choose your jewelry. You can go with traditional pieces, like earrings and a necklace, or you can get a little more creative and add a ring or bracelet.

Finally, it's important to remember to accessorize! A great way to add some personality to your look is to choose a pair of shoes that go well with your case and jewelry. For example, if you're wearing a jeweled case, wear high heels to break up the monotony of the look.

By following these simple tips, you can style your outfit with confidence and look fabulous no matter what you're wearing. Happy fashioning!
Whether you're on your way to work or out for a night on the town, adding a little bling to your outfit can make all the difference. But what's the best way to do it? By investing in a high-quality bling iPhone case.

There are a lot of options out there when it comes to bling iPhone cases, but it's important to choose the right one for your needs. If you're just looking to add a touch of luxury to your look, a simple, sleek case is the way to go. But if you're looking to up your glam quotient a bit, a flashy case is the way to go. There are cases that are covered in gleaming rhinestones, diamond-encrusted straps, and more. Whatever your style, there's sure to be a bling iPhone case out there that'll make your iPhone look amazing.
Posted on
07/15/2022
Home
0
380
Leave a Comment
Leave a Reply
Latest Comments
No comments
Blog search